89keys GAVIOLI Fairground Organ

89keys GAVIOLI Fairground Organ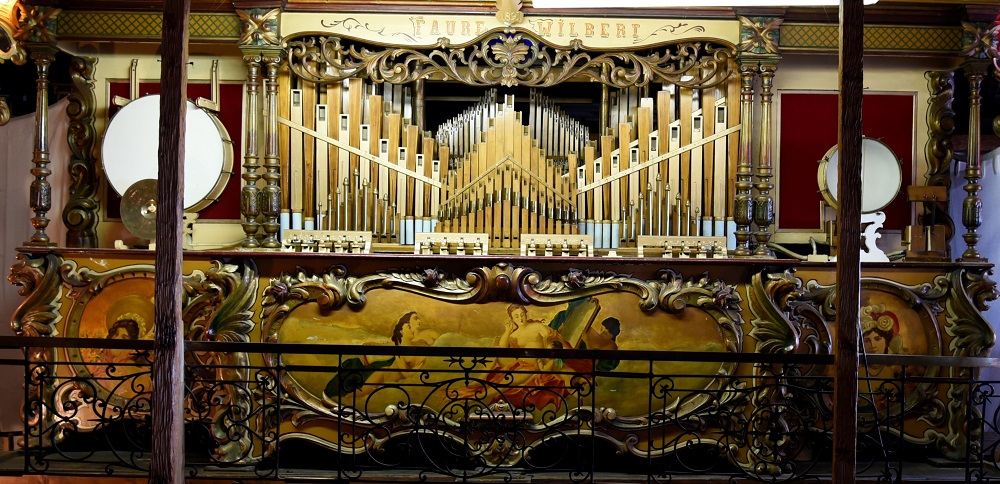 Gavioli instruments have always been placed by the most famous fairground contractors.
This real mechanical orchestra is supposed to represent 40 musicians and its repertoire, playing the most scholarly opera openings.
This carousel organ reads perforated cardboard scores for a range of 89 keys and condenses all the artistic know-how of the instrumental composition that results in a very fine musical performance.
NO EXPORT RESTRICTIONS ON THIS ITEM
Estimate on request
This email address is being protected from spambots. You need JavaScript enabled to view it.