Request of Expertise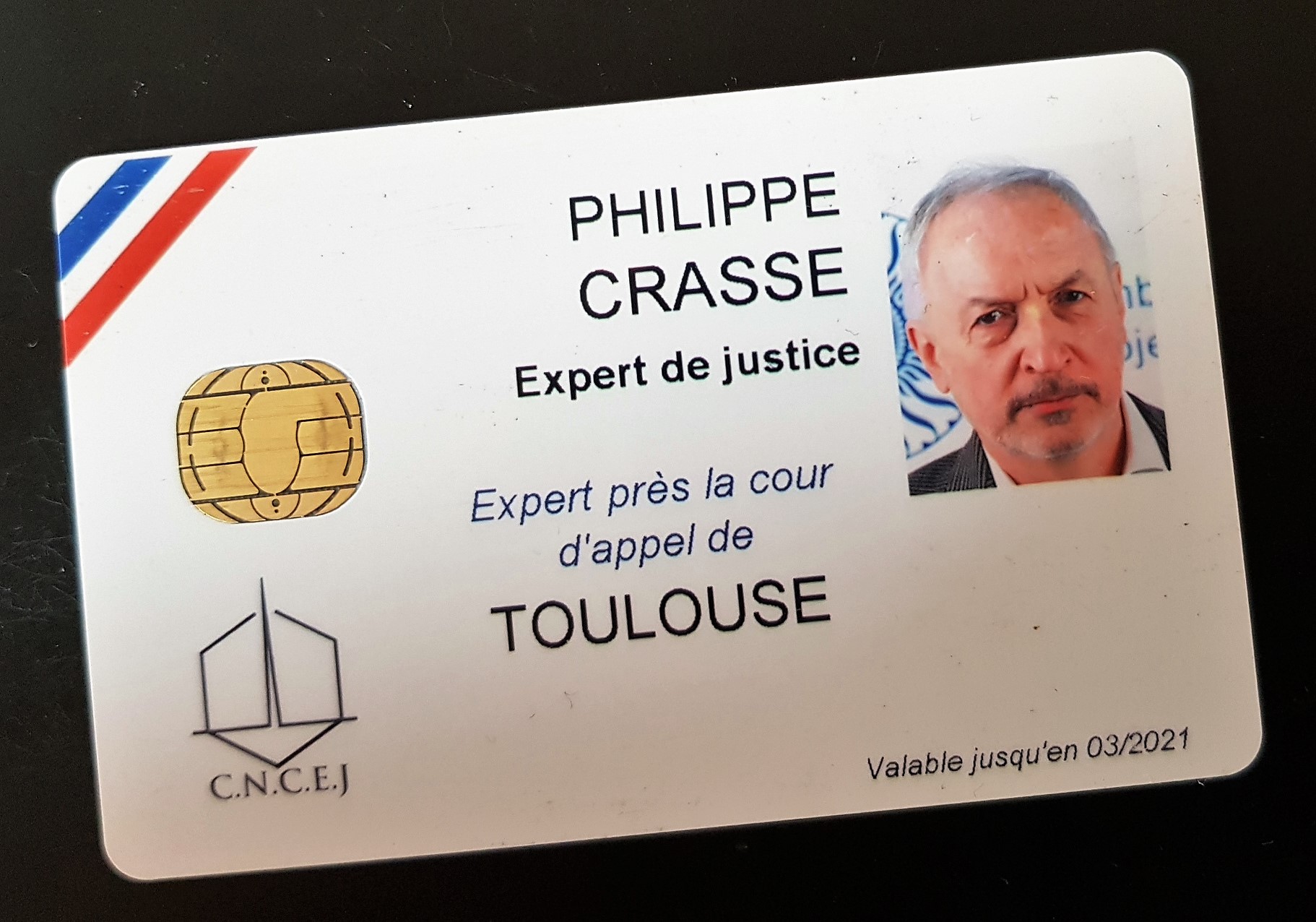 You own an automaton, a mechanical musical instrument, an item of fairground art, or a collection of these art objects; You want to know the value to re-evaluate the conditions of an insurance contract, proceed to share or to sell them...
since 1976, my experience in this particular field of human engineering, my library and my documentation, my knowledge of the market and the network of collectors that I have woven patiently around the world, allow me to give you a relevant and effective answer.
First, read my commitment to particular sellers.
Then, if you agree, I proceed in two steps:
First, complete the online form and join pictures and eventually videos of items to be estimated.

Upon receipt and the settlement of the amount of the flat-rate opening costs (fixed at €.80 on July 1, 2017), I give you an opinion on the value of the item and a position on the market.

This is materialized by a summary of the knowledge on the piece, a specimen of which is reachable here.

This step is not an expertise and cannot, at this stage, incur my responsibility, insofar as the elements provided, are it by means of non-verifiable media (photographs, films or videos, recordings, etc...).

This procedure has the advantage of limiting the scope of investigations, without depriving you of your freedom with regard to the choices of strategy and to assure you of my perfect independence.

If the item justifies it and with your agreement I proceed to a physical examination on site, attentive listening whenever possible (we talk about automatic musical instruments and automata) and writing of a descriptive sheet. This is a real expertise, relocating the object of art or collection in its historical context, placing it in relation to its equivalents in the market and to finish the rewarding. This takes the shape of one or more descriptive official statement(s), usable in court and opposable to third partie.