Mechanical organ builder since 1976 - Certified by french label EPV (Heritage of French Savoir-Faire) - Approved restorer by  Museums - Expert of Justice near the Court of Appeal of Toulouse  - Expert certified by CNES & CEDEA
Testimony
Philippe Crasse is more than a real expert. Because if he masters his subject brilliantly, he is also of a huge culture. This gathers in a single fact an example, more than rare nowadays, of a perfect gentleman.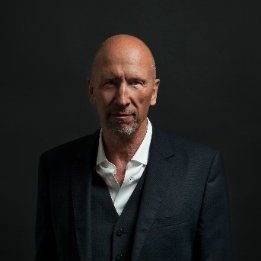 Philippe Crasse is an excellent professional in the field of the expertise of musical instruments; as active member of CNES, Philippe organizes and revitalizes numerous events which have a lot of success and are hardly appreciated by the public and by his colleagues.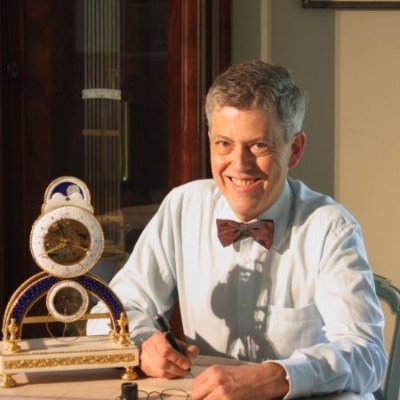 Publisher of periodic magazine Mètis, expert near the Court of Appeal, Philippe Crasse is a reference for the Art experts by his rigor and his business ethics.