Residential barrel organ from Pierre-Ernest KELSEN, organbuilder, Paris, 1873.
Davrainville successor.
Carved 17th style cabinet in plain oak wood.
The upper part houses the weight-driven 49 keys organ. 6 keys control the three automatic stops.
Pipework: 3 x 43 pipes as 129 Vienna wooden flutes.
The keyboard is signed Kelsen and dated 1873.
The bottom part is used to store fifteen pinned cylinders. In good original condition, they play Mozart, Beethoven, Meyerbeer and Wagner.
Dimensions: high 350cm x large 165cm x wide 115cm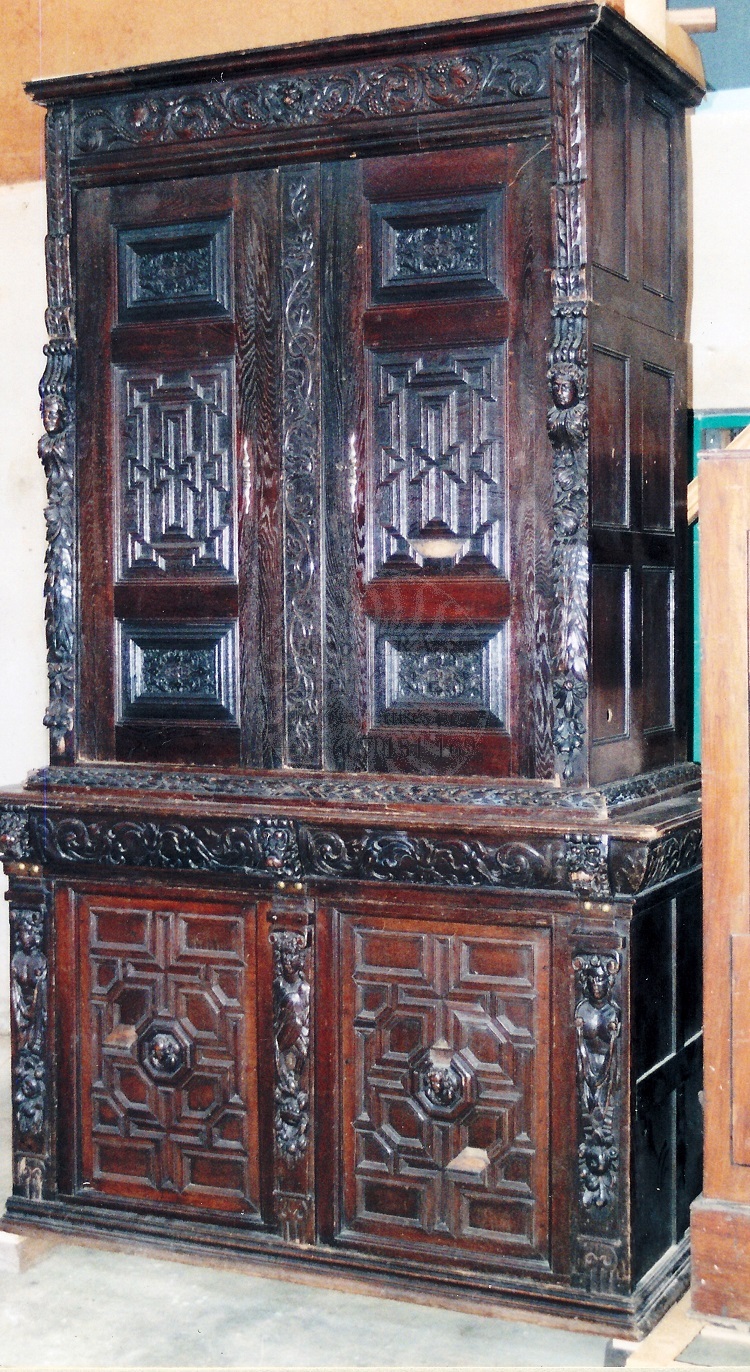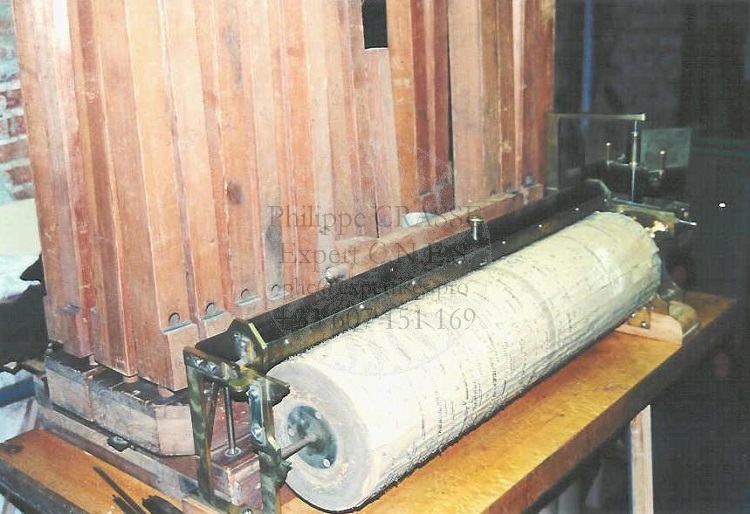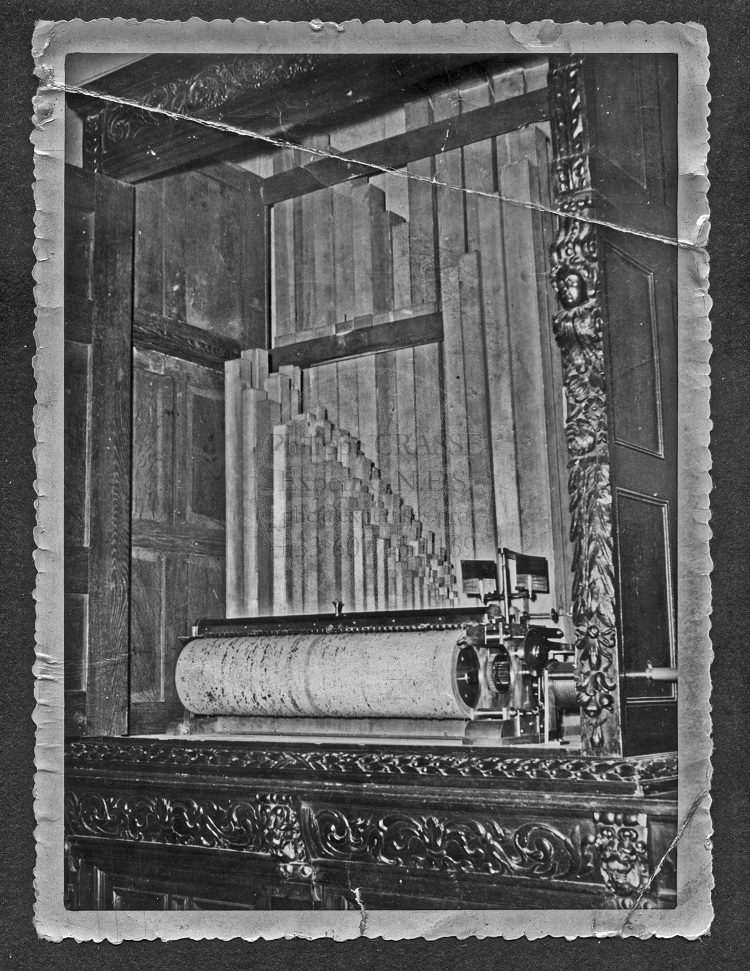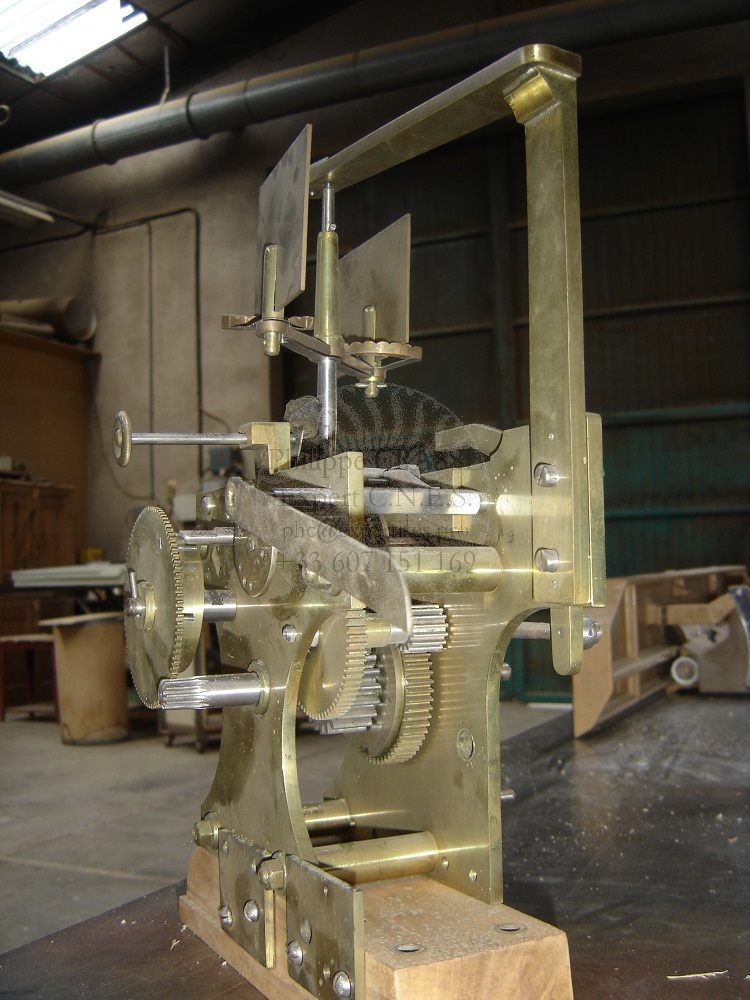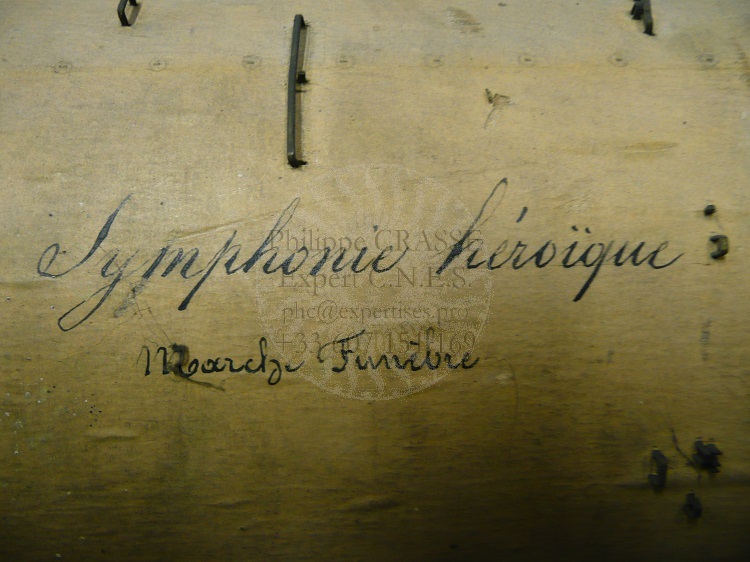 This email address is being protected from spambots. You need JavaScript enabled to view it.